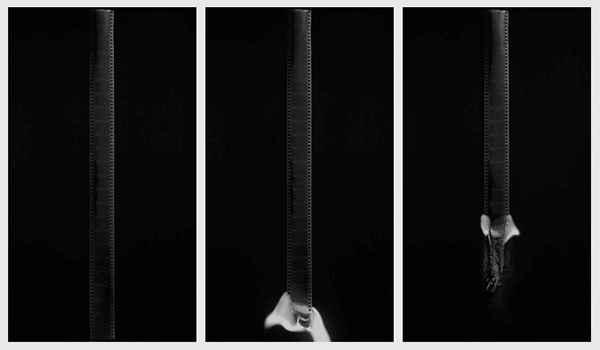 Youki Hirakawa
Shadow of Film
2017.05.13 Sat - 2017.06.04 Sun
Opening Reception : May 13 , from 6pm
Standing Pine is pleased to present Youki Hirakawa's solo show for the first time in three years in Japan.
Youki Hirakawa has been working on mainly video works and various kinds of media art. This exhibition features the series of works "Shadow of Film", which he has been undertaking by using nitrate films since 2016.
Although the nitrate films had been generally used for filmmaking until 1940-50's, it had caused a lot of fires in theatres because of its spontaneous combustibility. Hirakawa focused on the relationship between "fire and movies", which had existed since the early films were invented, and found an alchemical possibility in it.
The black and dark grey painting made out of film ashes contains same element as when it was a film, but viewers could not see almost anything in the painting. However they could have a glimpse of a grand story, which reminds them of a cycle of reincarnation, from the huge number of particles and shading of grey.
We look forward to welcoming you to this unique opportunity to view the new field of Youki Hirakawa, who has just come back to Japan from his several years stay in Germany.


Biography & CV
Youki Hirakawa was born in 1983 in Nagoya. He achieved master degree in Nagoya University of Arts and Sciences, Cinema and Installation in Japan. He has joined many artist in residence since 2011, such as Akademie Schloss Solitude, (Stuttgart / 2011 - 2012) and Kunstlerhaus Bethanien ( Berlin / 2014 - 2015). Dealing with the time resides in places or objects as the theme, he has produced his works applying archaeology, geology, alchemy and so on.
Recent solo exhibitions
Secret Fire / 2016 / Anima-Mundi / St. Ives, U.K'
Into a Horizon / 2015 / White Rainbow / London, U.K
Close Your Eyes / 2015 / Kunstlerhaus Bethanien / Berlin, Germany
Same Places, Di erent Phases - Energy, Matter and Time / 2015 / Kunstkraft werk / Leipzig, Germany

Selected group exhibitions
Nonspaces / 2016 / Akbank Sanat / Istanbul, Turkey
International Contemporary Art Festival, Kaunas in Art / 2016 / Kaunas, Republic of Lithuania
Domani, The Art of Tomorrow / 2016 / The National Art Center / Tokyo, Japan
Open Theatre / 2016 / Kanagawa Arts Theatre / Kanagawa, Japan

www.youkihirakawa.jp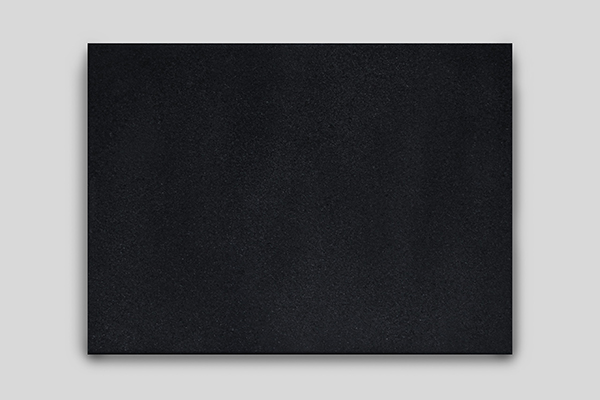 Shadow of a Film – funny shooting lesson / 2016 / Film ashes on canvas / 300×400mm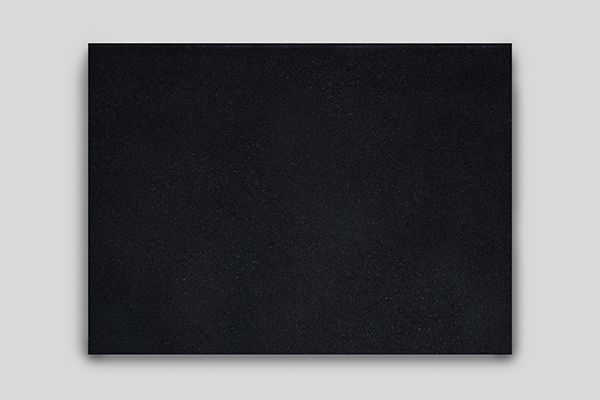 Shadow of a Film – a man was suprised to know the identity of an old women / 2016
Film ashes on canvas / 300×400mm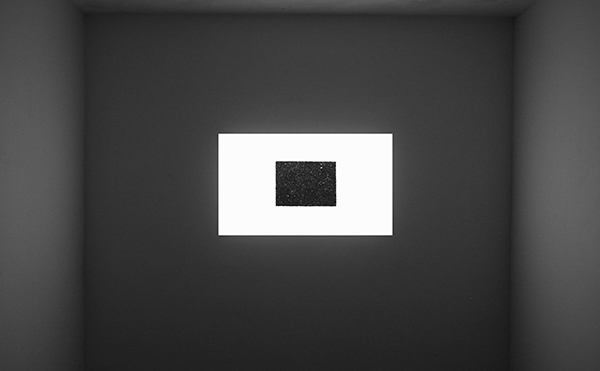 Shadow of a frame – a man drawing on a wall / 2016 / Single Channel
VideoOriginal Format 4K / Silent