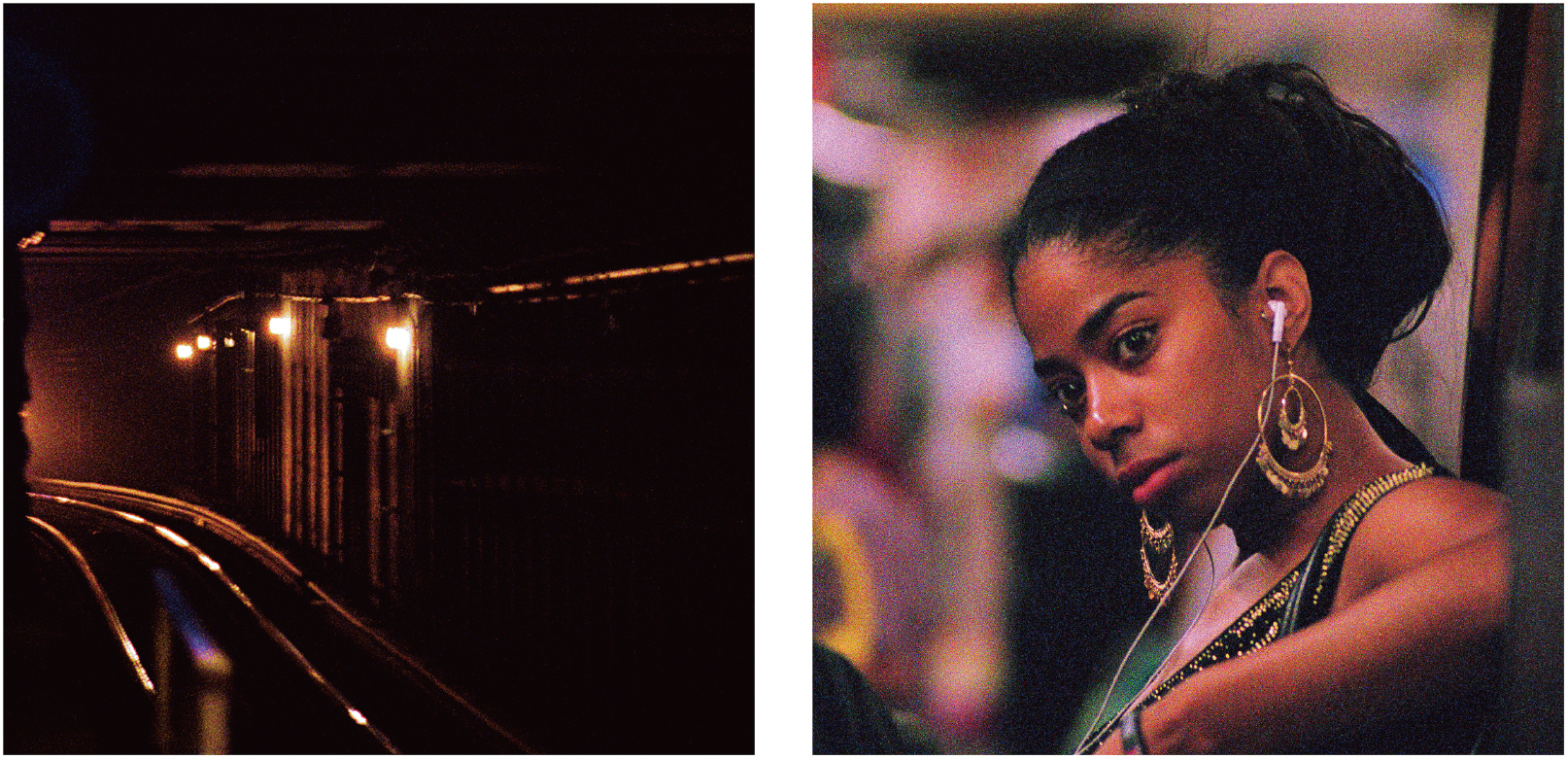 Noritoshi Hirakawa
Seeking a Light
2019.07.13 Sat - 2019.08.10 Sat
Opening reception: 13th July, 6pm
STANDING PINE is pleased to present a solo exhibition by Noritoshi Hirakawa entitled 'Seeking a Light'. Noritoshi Hirakawa was born in 1960 in Fukuoka, Japan. Residing in New York City since 1993. Hirakawa is now an internationally known contemporary artist after studying Applied Sociology. He has created numerous works in photography, film, dance, installation and performance. His work has been exhibited over 300 times at museums, art centers, and galleries all over the world including Venice Biennale Aperto, Istanbul Biennale, Site Santa Fe Biennale and Museum fur Modern Kunst, Frankfurt, Center Pompidou, Paris, PS 1 Museum, New York, Leeum, Seoul, Hermes Forum, Tokyo.

This exhibition features the series of photography works 'Seeking a Light', which Hirakawa created in New York, for the first time in Japan. It was shot in the summertime of 2005 in various New York City subway station platforms the moment the trains were coming. One image is of the person waiting and the other image is the moment of light approaching.

Since opening in 1904, the subway system has been the life support system of New York City. Everyday, around 6 million people pass through its infrastructure, moving within 656 miles of tracks and through 468 stations.

Living in New York for fifteen years at that time, Hirakawa has noticed that New Yorkers have to rely on instinct and intuition in order to deal with this system. There is no schedule and no one can predict when the trains will arrive. Without a system announcing the train's arrival, like the mechanical signs found throughout the world, one is impelled to focus on the shadows of the tunnel awaiting the future.

The live act of waiting is tense yet spiritual. On the edge of tracks, people are meditative, perceiving a premonition from the darkness of the tunnel. They seek the lights of the subway car, like one looks into a spiritual palace expecting someone to appear in the light.
ーーーーーーーーーーーーーーーーーーーーーーーーーーーーーーーーーーーーーーーーーーーーーーーーーーーーーーーー
Special Program
The anima's talent

During the exhibition, Noritoshi Hirakawa's series of photography works 'The anima's talent' will be exhibited at STANDING PINE at the same time.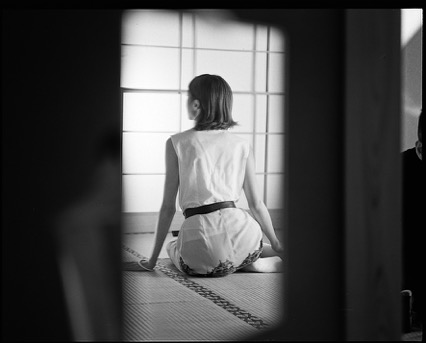 The anima's talent, 2014 / 2016, 45.7 x 30.4 cm, C-Print (Fuji Crystal Archive)

Swiss psychiatrist Carl G. Jung describes the anima as an archetype
symbolising the unconscious female component of the male psyche,
whereas Austrian philosopher Rudolf Steiner states that 'a woman has a
male ether body, and a man has a female ether body'. These ideas led
me to conceptualise my new definition of the anima as a form of
masculinity.
This alternative definition of the anima denotes the kind of
femininity that male spectators discover in a woman who plays a female
role and yet exudes an inner masculinity; in such an instance, the
fantastical image represented by the woman functions as an instrument
of self-affirmation. The traditional Kabuki, Baroque and Chinese
operas, in which male actors often perform the parts of female
characters, have always resonated well with audiences. Furthermore, in
the plays performed by Takarazuka Revue, the animus as a male figure
inherent in a female is lavishly played by female performers, often to
enthusiastic support from female audiences. This fact underpins the
conclusion that a masculinity lies at the core of femininity.
When the anima—that is, an inner male figure being played by a female
model as an expression of femininity—becomes the subject of a
photograph, this paradoxically triggers a fascination in masculinity
through the medium of femininity which she never has. I believe it is
a great talent of a woman to achieve a pleasure by spontaneously
taking this complicated process into her, and it is my hope that
viewers of this latest series entitled The anima's talent, produced in
collaboration with the Japanese model Akina Minami, will keep this
important premise in mind.

Noritoshi Hirakawa